Issue One: Plantlife
£

0.01
Sold out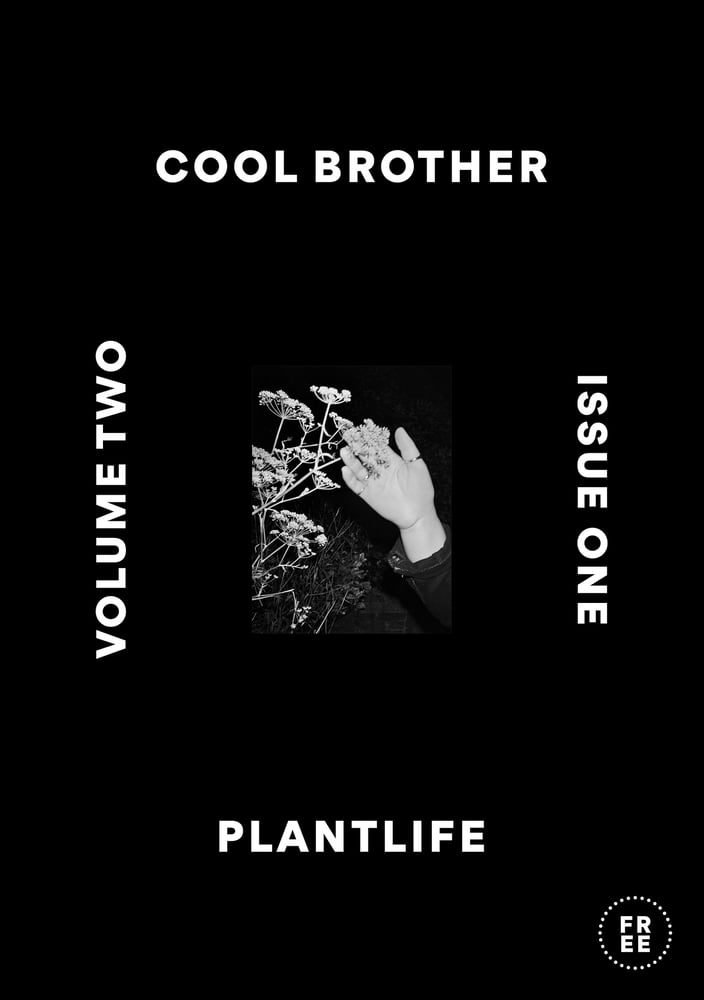 Nature buffers as twigs tug your arms, pausing for a short moment, before swinging back into motion. Leaves twitch, out of focus. Birch cracks. Lengths of light dangle freely like thick noodles.
Take a walk through these pages and discover Plantlife illustrations by some of our favourite artists. Dan Whitehouse, Robbie Simon and Steph Dutton make artworks exclusively for your eyes, creating a visual contrast from the rest of the zine.
Don't just buy their records – get to know them. The bands featured helped make this issue. Reside inside these woods unknown, as Goat Girl, Black Lips, Lice and Hinds cackle and crunch in your palms.
Bands:
Allah-Las, Dream Wife, Frankie Cosmos, Lice, Yassassin, The Britanys, Pizzagirl, Hinds, Goat Girl, Black Lips
Illustrators:
Noah Harmon, Stepien Waldemar, Ana Popescu, Antony Huchette, Dan Whitehouse, Jun Cen, Kate Pugsley, Kit Agar, Robbie Simon, Steph Dutton, Tishk Barzanji, Katherine Plumb
Photographers:
Terry O'Neill, Brian Duffy, Charlotte Patmore, Fiona Smallshaw, Caoimhe Hahn, Conor Todd
Details:
A5
92 pages
Perfect-bound
Lithograph printed on uncoated paper
Cool Brother is a free self-published youth culture zine distributed around London, England. If you live outside of London and would like to purchase a copy, please do so here. We will only charge you for postage.